Numerous players have lambasted the Call of Duty Modern Warfare II UI in the PS5 beta, asking Infinity Ward to change the user interfaces across multiple areas of the game. In general, fans agree that the main menu feels cheap and overly complicated, and that's just the tip of the iceberg.
Fans want the Modern Warfare II UI to be scrapped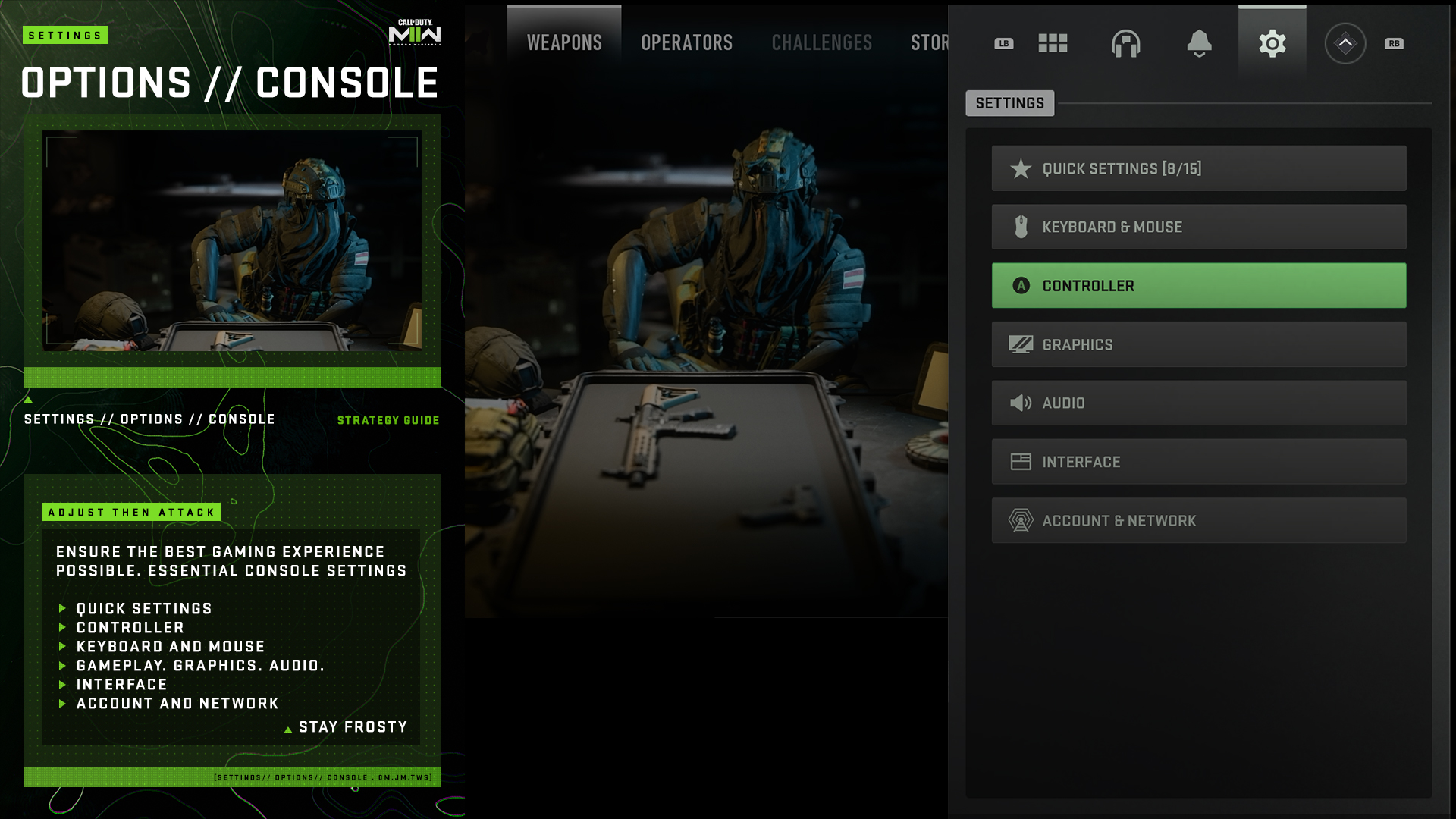 Players providing their thoughts in the official feedback thread for the Modern Warfare II beta on Reddit believe that the UI needs to be reworked. At the time of this writing, the most upvoted comment by BelliYelliCheese reads: "The UI HAS to be changed/be updated. It feels like a cheap layer added over top of the  game, the COD mobile vibes are not good." Other users replying to the comment add that the main menu looks awful and that the font is horrible. Worse, some find that the menu is too close to Battlefield 2042's, which is not the comparison any multiplayer shooter wants to have.
Apart from the main menu UI, another user named itsharris0n writes in another highly-upvoted comment that it's too difficult to edit a class in the middle of a match. The user also wants the compass bar and location name to be closer to those in Modern Warfare (2019). Another commenter named ellievee97 has been enjoying the maps and core gameplay so far, but agrees that the "UI is incredibly awkward and needs a pass."
Hopefully, Infinity Ward takes this feedback into consideration as the beta continues. We probably won't see any immediate changes to the user interfaces during this testing phase, as the developer's top priority is ensuring the stability of the multiplayer modes on various platforms. The beta will be open to all players on PS4 and PS5 starting on September 18, while those who have early access on Xbox, Battle.net, or Steam will get their chance to join the firefight on September 22. It will then be available to all players on September 24 for a few days before the beta ends on September 26.
In other news, the Modern Warfare 2 beta on PS5 will require a workaround to achieve 120Hz, and the full Street Fighter 6 character roster has been revealed.