Infinity Ward's latest game, Modern Warfare II, will be getting an official reveal in just a couple of days' time, but that isn't going to stop the traditional June rumor mill from going into overdrive. The latest rumor claims Call of Duty: Modern Warfare 2 will be getting a map editor where players can make simple changes to existing maps to improve the gameplay experience.
A Call of Duty: Modern Warfare II map editor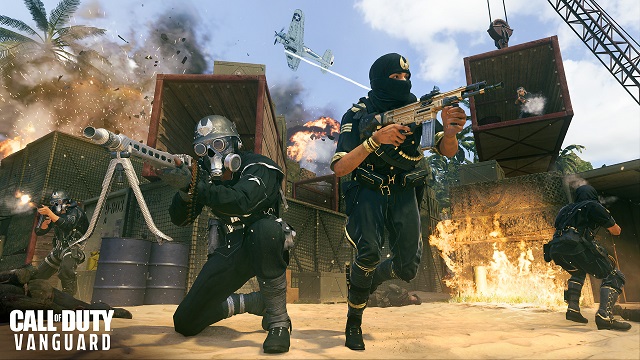 The Call of Duty: Modern Warfare II map editor is rumored to be an offline mode that lets players make changes to existing maps according to WhatIfGaming (thanks Reddit). Customizable options will include gameplay changes like spawn points, objectives, and restrictions. As for the map itself, Creators would be able to block areas off, change the scenery of a map, and even move around individual objects like crates and containers. Infinity Ward is apparently intending to closely regulate altered maps, though, giving approved Creators a verified checkmark too.
The mode is part of Infinity Ward's intention to increase community involvement in COD Modern Warfare 2 and produce the ultimate playing experience. The idea was thought to have originated during the life cycle of 2019's Call of Duty Modern Warfare and, if successful, will also be included in Treyarch's unannounced free-to-play title due to be released in 2023, tentatively called Call of Duty: Warzone 2 for now. Meanwhile, Modern Warfare II is due to be revealed at 10 am PT on June 8 but this is thought to only include the campaign and other single-player content. The multiplayer part of the game is not expected to be revealed until August.
In other news, a GoldenEye 007 remaster is expected to be revealed soon after an updated achievement list appeared on the Xbox website. Elsewhere, Diablo Immortal microtransactions have caused a reviews backlash on Metacritic after it emerged players will need to spend $110,000 to fully max out a character.